Everything you need for your photography journey
Download FREE eBook with cheat sheets
If you've watched our FREE 10-class Introduction to Photography course, you'll know that it's packed full of useful information to help you improve your photography – fast.
Now you can download this FREE 90-page eBook companion. With helpful diagrams, detailed explanations, and direct links to relevant video classes, it's the perfect resource to help accelerate your progress.
Start your photography journey the right way and download your eBook now!
Download eBook & photography cheat sheets...
A complete introduction to photography
Uncover new creative opportunities after watching these 10 FREE classes.
Make these skills second nature with this reference eBook +cheat sheets.
What's your score? Take this 25-question Photography Quiz challenge.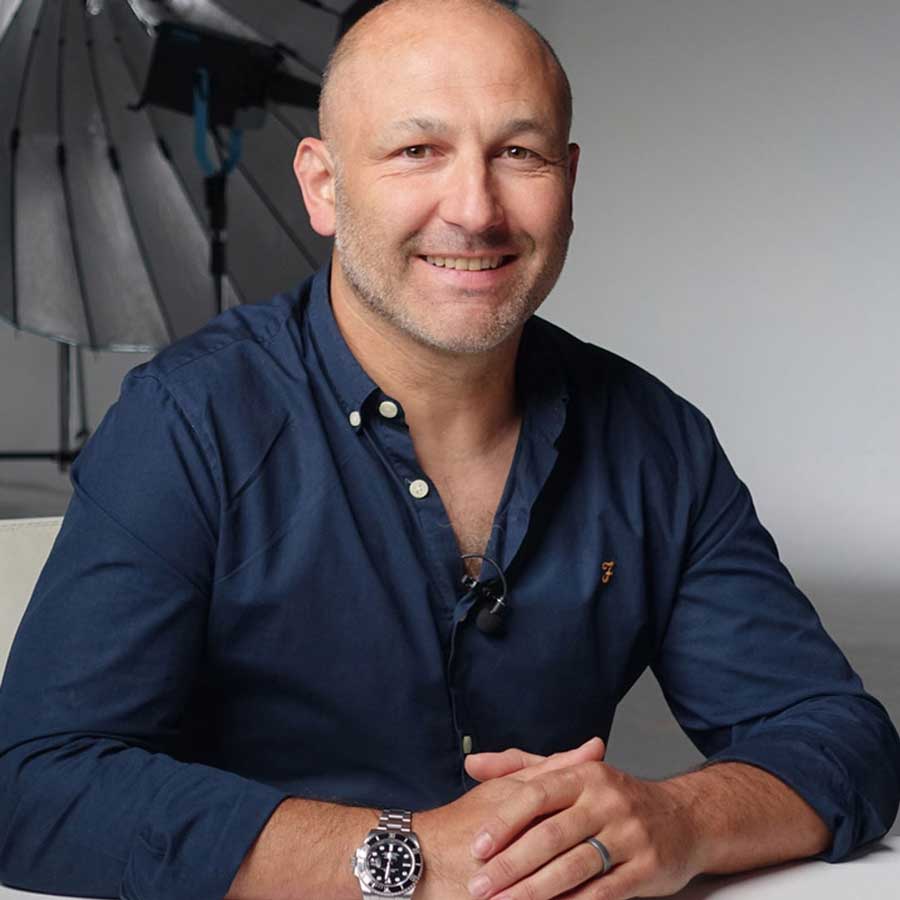 Meet your tutor
Karl Taylor
As a professional photographer, I'm proud to have been involved in the industry for nearly 30 years. As well as continuing to shoot for top brands, I also work as an ambassador and consultant to major players in the photography world, inspiring photographers to do more.
It's been a great privilege to help hundreds of thousands of people improve their photography. Through this free online photography training, I hope to continue to educate and inspire.