FREE Photo Lighting Diagrams
Download a free copy of my go-to photography lighting diagrams and save yourself all the trial and error I went through to perfect them!
4 x Portrait Lighting Setups
6 x Product Lighting Setups
Gain instant access to a prized selection of go-to photography lighting setup diagrams tweaked and improved during my 25+ years as a professional photographer.
Take them to use them as a time-saver or foundation block for your own creative lighting ideas. From product shoots to portraits and beyond, these setups have served me well. And now they're yours!
I hope you find them as valuable as I have – and that you'll forgive me for some of my scribbles…
Once you've submitted your email address, check your inbox for our email. We'll never share your email address and you can easily unsubscribe at any time.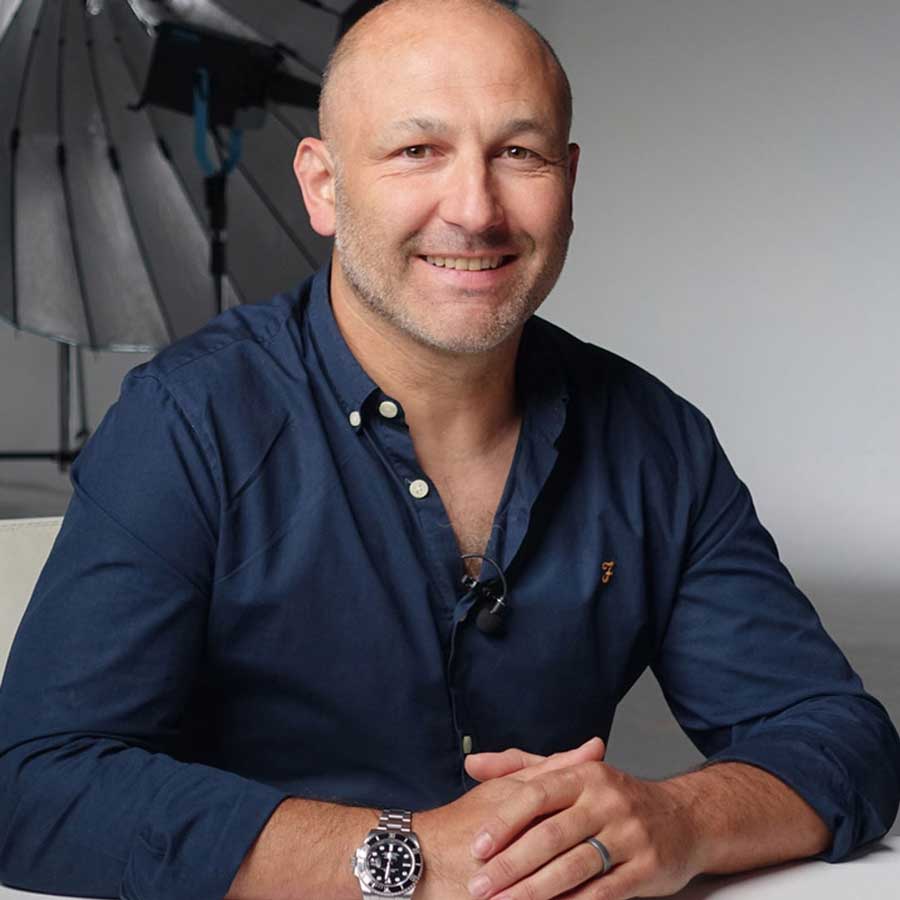 Meet your tutor
Karl Taylor
As a professional photographer, I'm proud to have been involved in the industry for nearly 30 years. As well as continuing to shoot for top brands, I also work as an ambassador and consultant to major players in the photography world, inspiring photographers to do more.
It's been a great privilege to help hundreds of thousands of people improve their photography. My goal is to continue to educate and inspire, which is why I'm so excited to share this glimpse into my Lighting Notebook.