Working to a Brief 11: Cosmetic Swatches
For our eleventh 'Working to a Brief' assignment, Karl would like you to produce an eye-catching image of cosmetic swatches and swirls.
The deadline for this brief is Sunday 1st January 2023.
You'll find all the details you need to complete the brief below, as well as in the 
accompanying live show
. We highly recommend watching this live show (or replay) as it may feature additional useful information and advice! No further guidelines will be provided.
LIVE PHOTOGRAPHY WORKSHOP
Working to a Brief 11 LAUNCH
Thursday 8th September 2022 - 15:00 BST / 10:00 EDT
Produce an appealing image of cosmetic swatches and swirls on a white background, suitable for high-end editorial use.
To showcase and promote the cosmetic products by creating a feeling of beauty, indulgence, luxury, and sophistication.
You will need a range of cosmetic products comprising various different textures and colours.
Be sure to include:
powder (e.g. eye shadow, blush, bronzer, etc.)
paste (e.g. lipstick)
liquid (e.g. nail varnish)
There are no strict guidelines regarding layout or composition, so you are free to use your creativity to achieve your desired layout.
You may refer to our Pinterest board for guidance and inspiration.
The mood of the images should be bright, clean, colourful and luxurious. 
The mood images below provide some good examples from which you can take inspiration. You may also refer to our Pinterest board.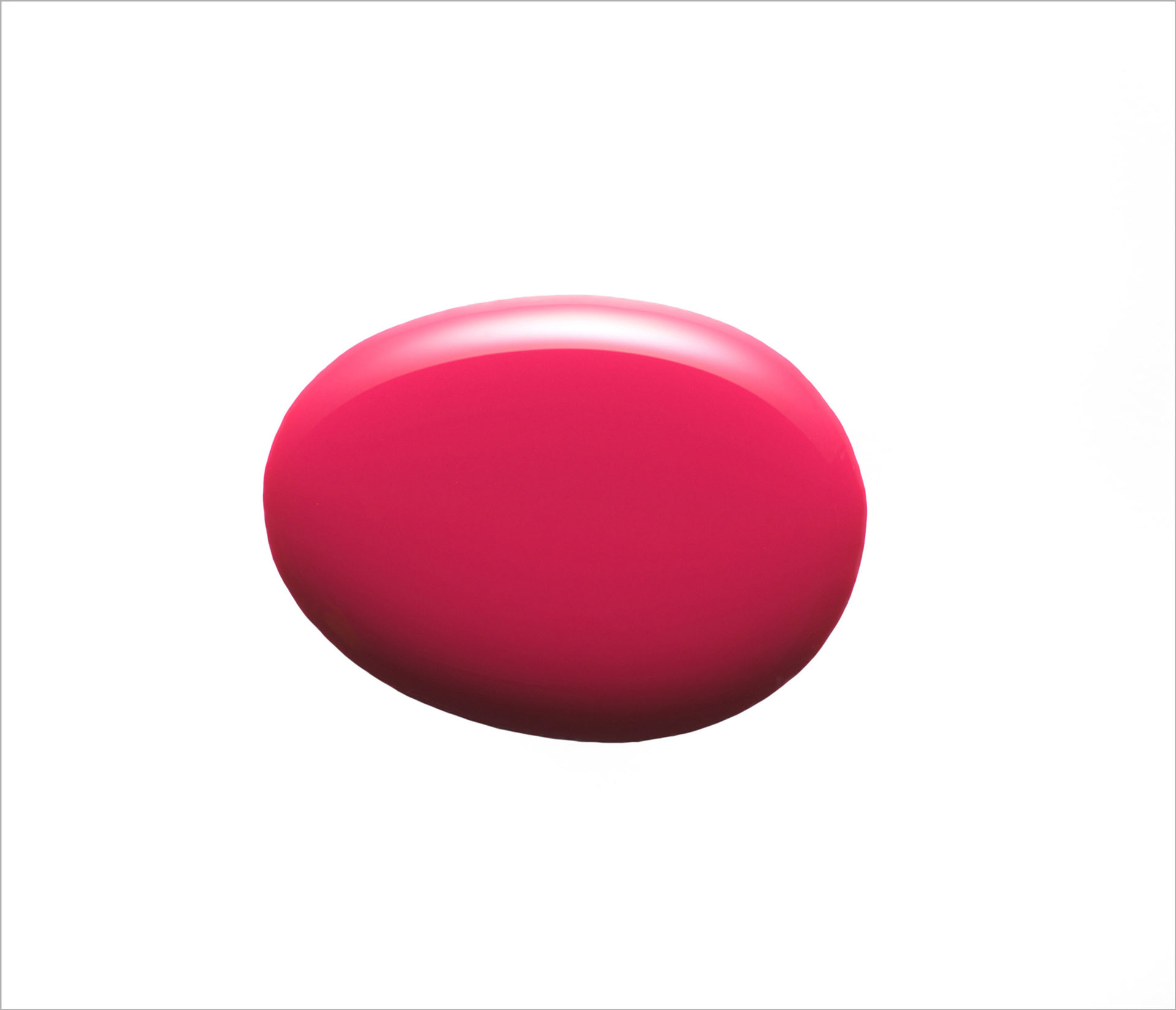 For the glossy cosmetic surfaces, your lighting should create a high-gloss effect.
For the dry, powdery materials, your lighting should accentuate their rough textures.
Overall, you should achieve a high-contrast, punchy lighting effect that makes the image vivid and eye-catching.
The swatches and swirls should be photographed on a clean white background.
Cosmetic swatches and swirls in different colours
Combination of liquids, pastes and powders
White background
No strict guidelines on layout or composition
High-contrast, punchy lighting accentuating different textures (glossy, dry, etc.)
Refer to our Pinterest board for inspiration
This brief is for example purposes only. This is not a professional commercial brief and all requirements are purely for educational purposes.
Please note all images will remain copyright to the original photographer, but Visual Education reserves the right to publish them within its website and on social media.
© Visual Education. All rights reserved. No content on this page may be used or shared by third parties.