YSL Libre Product Shoot and Post-Production
Discover the precise lighting techniques and post-production tricks you need to create exquisite fragrance images like this one.
Filmmaking: The Mountain Dew Project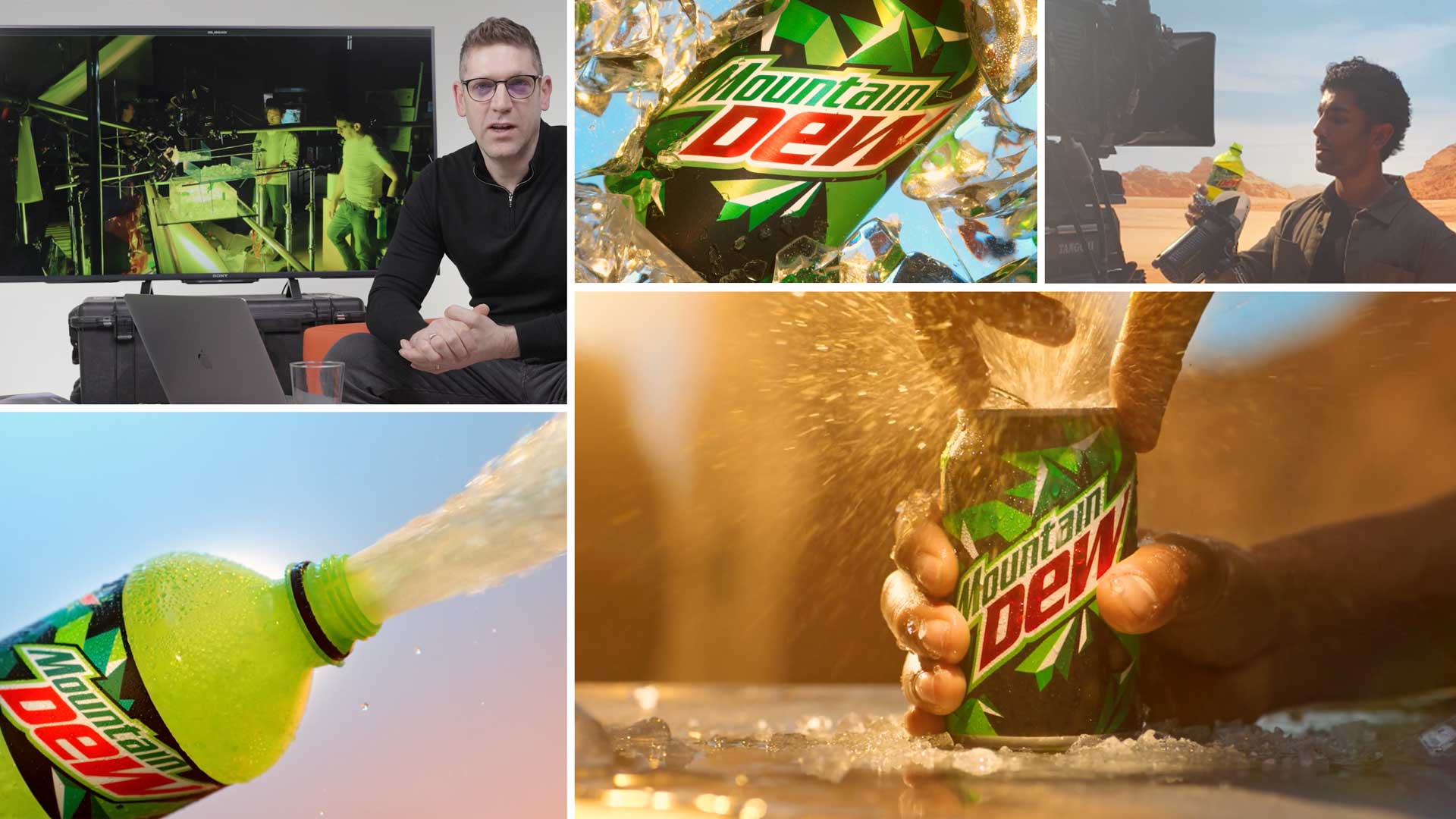 Acclaimed director Barry Makariou walks you through every stage of his epic promotional campaign for Mountain Dew, from brief to shoot to final cut.
In this instalment of our Wall Art Shells series, you'll learn how to showcase the intricate details and astonishing natural beauty of two scallop shells.
Makeup Artistry: Creative Blush Look
Want to create an eye-catching editorial look that's perfect for a photoshoot? Join professional makeup artist Tamara Tott as she shows you how to craft this stunning creative blush look.
Explore an energetic promotional film project with acclaimed director Barry Makariou, from storyboard to final cut.