Parabolic softbox vs octabox lighting comparison
Photography can be an expensive hobby, and the last thing you want is to waste your money on something that's little more than a marketing gimmick.
One of the greatest marketing gimmicks we see at the moment is parabolic softboxes, and in a recent Youtube video I did a side-by-side comparison with a popular portrait lighting modifier — a large octabox — to test the results for myself. Read on to see the results and also discover how you could potentially save yourself hundreds of dollars!
What does a parabolic softbox do
When you look at the physics, the concept of a parabolic softbox just doesn't make sense. This is a product that has hijacked the word 'parabolic' from parabolic reflectors and merged it with the word softbox to make a mockery of the laws of physics.
To better understand this, one has to understand how softboxes work and how parabolic reflectors work.
The purpose of a softbox is to create a large and as homogenous light source as possible (meaning that the entire front surface of the softbox should be as evenly illuminated as possible).
To do this the light needs to be diffused and scattered around inside the softbox as best as possible so that by the time it reaches the final diffuser it is homogenous, creating a broad soft light. The light that is then emitted from the front of a softbox will travel in multiple directions from multiple angles without any point being brighter than another.
Parabolic reflectors work very differently. Based on a parabolic shape (which I explain more about here and in our parabolic lighting live show), these modifiers produce a very focussed light that is generally quite bright and sparkly.
So how does one combine two seemingly opposite lighting effects? Quite simply, you don't. And the results from my comparison show this.
Parabolic softbox vs octabox — The results
I decided to do three different comparisons between the parabolic softbox and octabox. The first would be with the front and inner diffusion, the second with only the inner diffusion, and the third with no diffusion.
I didn't really expect to see much difference between the first two tests, but I thought maybe the parabolic softbox would, with the front diffuser removed, perhaps provide a giant 'beauty dish' look instead, and therefore justify some of the hype.
I discuss the effects of each in more detail in the video, but here are the results:
Parabolic softbox - Diffused
Octabox - Diffused
Parabolic softbox - Inner diffusion only
Octabox - Inner diffusion only
Parabolic softbox - No diffusion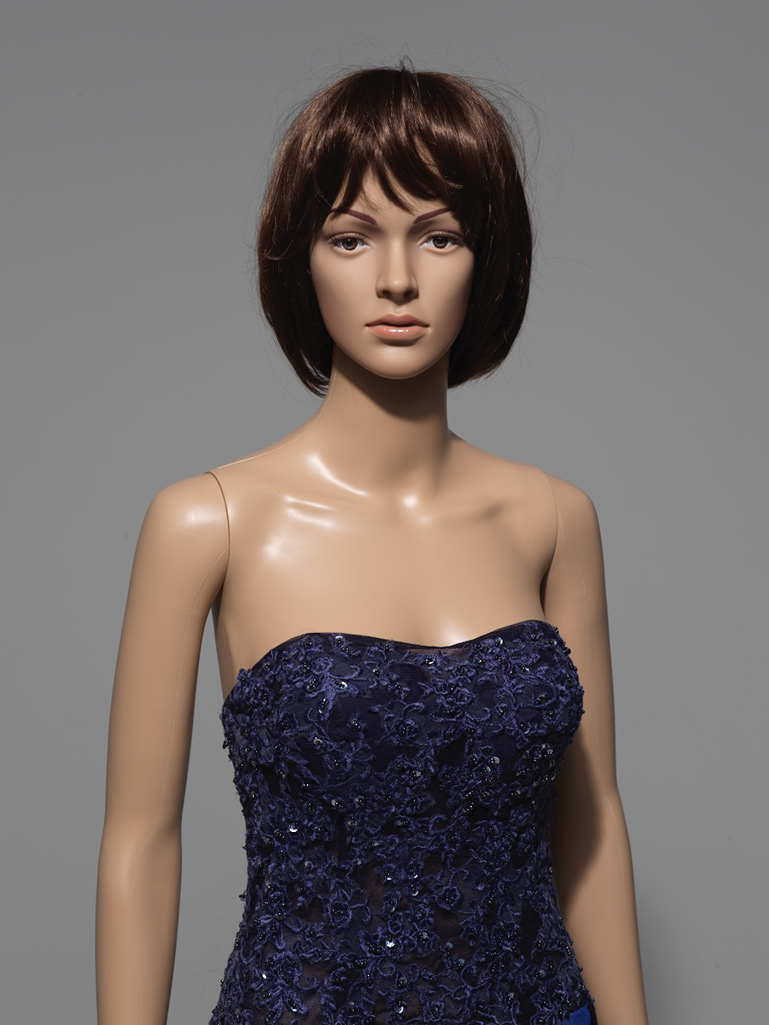 As you can see, the difference only really started to show when neither modifier had any diffusion, which was surprising as I thought that might have been where the parabolic softbox had the edge. But it was only with both diffusers removed that the parabolic softbox became a parabolic reflector, but with a forward-facing light — much like a giant P70 or standard reflector.
With no diffusion, the result was a pleasant, crisp light with good texture, but I was actually able to replicate that lighting effect fairly easily by using a bare bulb studio light facing the wrong way in a deep focus umbrella! You can see exactly how I did this in the video. This solution is a smaller and more lightweight alternative, which makes one question whether these parabolic softboxes are actually really worth it.
The best softbox for photography
The results show that there really isn't much benefit to the parabolic softbox, compared to an octabox or regular softbox. They're also a lot bigger, heavier and more cumbersome, making them somewhat difficult and unpleasant to work with.
If you're looking for the best softbox for portrait photography, the octabox 150cm is a great option. It's a versatile light that can be used for portraiture and even beauty work. Its size also means it's very versatile and can be used for close up portraits as well as three-quarter images, as you can see in the examples below (you can find out how I shot these images in our portrait photography course).
In summary, using the word 'parabolic' and 'softbox' together just doesn't make any sense as it's completely paradoxical. Any claims by manufacturers that you can somehow benefit from collimating the light and then diffusing it in all directions just goes against the laws of physics. Yes, you can make a parabolic reflector into a softbox, which is useful, but don't market a softbox as being parabolic just for it to sound cool.
For more comparisons between different lighting modifiers, take a look at my 'Lighting modifiers and their effects' portrait photography class.
© Visual Education. All rights reserved. No content on this page may be used or shared by third parties.
To learn more about photography and photography lighting, take a look at our extensive range of photography classes. From lighting theory to practical lighting setups, you'll learn valuable skills to help you understand light and shoot with confidence.